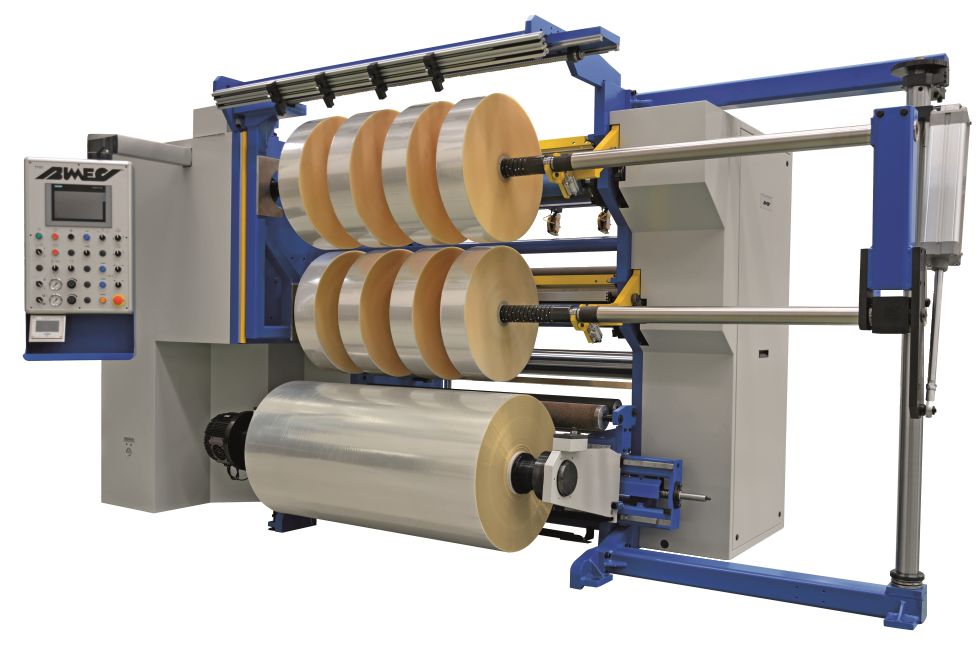 23 Apr

FUTEC slitter / rewinder campaign

For most packaging manufacturers, 100% inspection is now an integral part of the production process. Manufacturers of inspection equipment therefore seek to develop systems for their customers in the packaging industry that are not only cost-efficient but also easy to operate and highly automated. This is not only the case for presses but also for slitters and rewinders. The top priority here is to eliminate so called "fake defects" while preserving maximum sensitivity.

With its new slitter / rewinder inspection systems FUTEC delivers equipment that conforms exactly to the above-mentioned criteria while offering unbeatable value for money.
Fully integrated vs. standalone solution
Industry 4.0 has been the buzz word for some years now, and the packaging sector is no exception. The basic concept is that all the stages in a work process should be connected – from the receipt of materials, job setup, printing, finishing and inspection through to the dispatch of the products, thereby ensuring full control over every link in the chain.
100% inspection systems have traditionally been developed and manufactured by specialized companies and in most cases have been retrofitted to existing printing machines or rewinders. A complete integration of these systems into the carrier machine was therefore very difficult or almost impossible.
In response to the advance of Industry 4.0, some of the larger printing machine manufacturers are taking the opportunity to sell their products with 100% inspection as a fully integrated feature, which customers are now increasingly demanding as standard. Consequently, some machine manufacturers have developed their own systems, while others have entered into collaborative relationships with manufacturers already in the field. This is making it difficult for a company such as FUTEC, which specializes in 100% inspection, to sell systems to the end customer within the framework of new projects. Despite the generally superior performance of FUTEC systems, the end customer is usually left no choice by the machine manufacturers other than to invest in an alternative 100% inspection system. To find the right 100% inspection system can be a balancing act, as described in this article.
In light of the complexity of production for today's packaging materials, however, the question arises as to whether it makes economic sense or is even possible to fully integrate inspection into each individual process step. Furthermore, what do manufacturers hope to achieve with this?
To illustrate the point, here is a possible process sequence:
In an Industry 4.0 setup, every single process step is fully integrated, with information being collected at each link in the chain and used for further processing. In the example shown here, this would require 100% inspection systems to monitor the entire process, even for the laminator, the slitter and the rewinder.
There is also the question of what to do with the information generated at each step. Taken to its logical conclusion, significant, unacceptable defects would have to be eliminated after each individual step in order to prevent the coating or lamination of incorrectly printed material. This would involve a considerable amount of effort and expense. Furthermore, the synchronization between the individual work steps (i.e. material is cut out, the run lengths are checked and corrected, individual substrates are laminated before winding onto a single roll, etc.) presents a technical challenge that should not be underestimated.
A further problematic issue is the floor space required. New machines are becoming more and more compact, and processes are being performed within a very small footprint. To integrate a 100% inspection system with two cameras into a laminating machine is in most cases not possible due to lack of space.[/vc_column_text]
100% Inspection as final control mechanism for slitter and rewinder
The most effective option for a packaging manufacturer is to integrate quality control at the end of the process chain to ensure that only defect-free material is delivered to the end customer. What such a solution might look like naturally depends on the vertical process depth of the respective company. Companies who provide only printing services will probably install a 100% inspection system on their presses and thus have an overview of the material quality produced during the printing process. This allows recurring defects to be detected at an early stage while also securing evidence in the event of complaints subsequent to delivery. In case the material is converted after printing by a slitter and defects are taken out by a rewinder, the workflow becomes more complex. Download the White Paper "Workflow solutions for printers and converters" (19 pages) to find out more about workflow solutions that lead to a perfect quality of your products.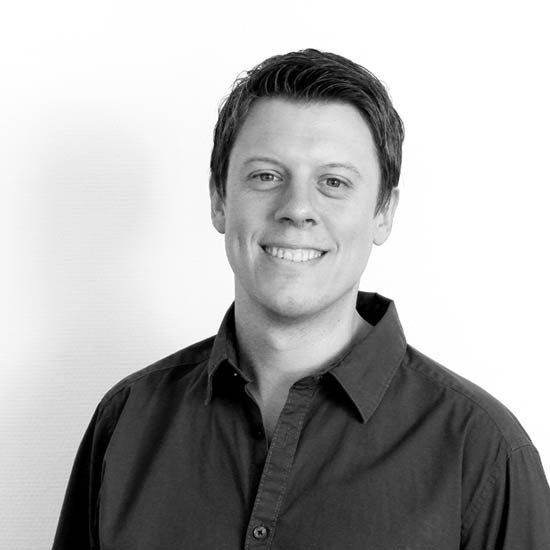 Marcel Epping
Sales Manager
t: +49 2065 900 56 40
Marcel Epping
Sales Europe North & West