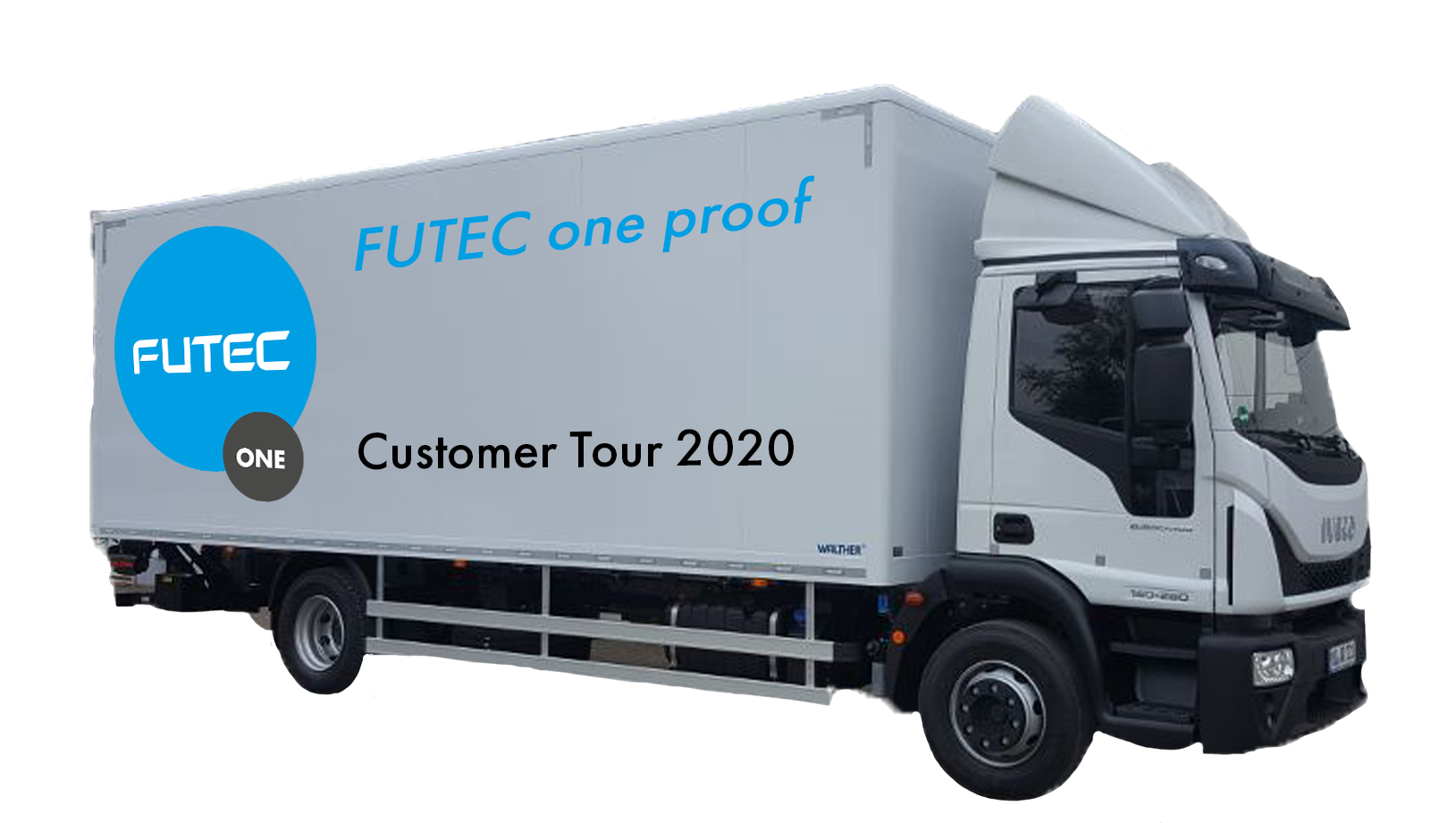 29 Jul

Offline inspection on tour – FUTEC one proof

Special times call for special measures. These words became a very clear reality this spring, which was characterised by the pandemic and by restrictions. We were just in the final phase of planning our DRUPA presence for June 2020 when all our plans had to be thrown overboard. Let's start at the beginning, however…

For this year's leading trade show for the printing industry, DRUPA in Düsseldorf, FUTEC had planned to showcase its newly developed offline PDF checking system, FUTEC one proof, to the public. A good opportunity to introduce knowledgeable visitors to the show to the manifold applications offered by this new machine, as well as its intuitive operation. The trade show was postponed by a year, which would have meant postponing the market launch in Europe by a year as well. Because of this, in accordance with the proverb that says "If the Prophet will not come to the mountain, then the mountain must go to the Prophet", we have put together a marketing initiative that is the first of its kind for FUTEC.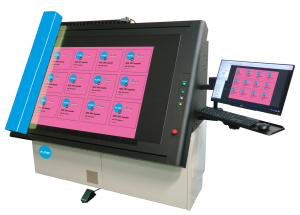 Customer tour 2020 – FUTEC one proof
We are going to load our new system onto a lorry and go on a grand customer tour. A live demonstration is planned on site for each customer. While on site we shall test our new product using the customer's own material. On the one hand we want to demonstrate the performance; on the other, our customers should be able to experience the product's ease of use for themselves. We have planned a two-month long tour schedule (September, October) and anticipate visiting eight countries.
Would you like us to plan a visit to your premises? If so, simply register for our customer tour using the following link.
Virtual Live Demo
Since we are limited to a certain radius, we are offering all other customers and interested parties the opportunity to take part in a virtual demonstration of the new FUTEC one proof system.