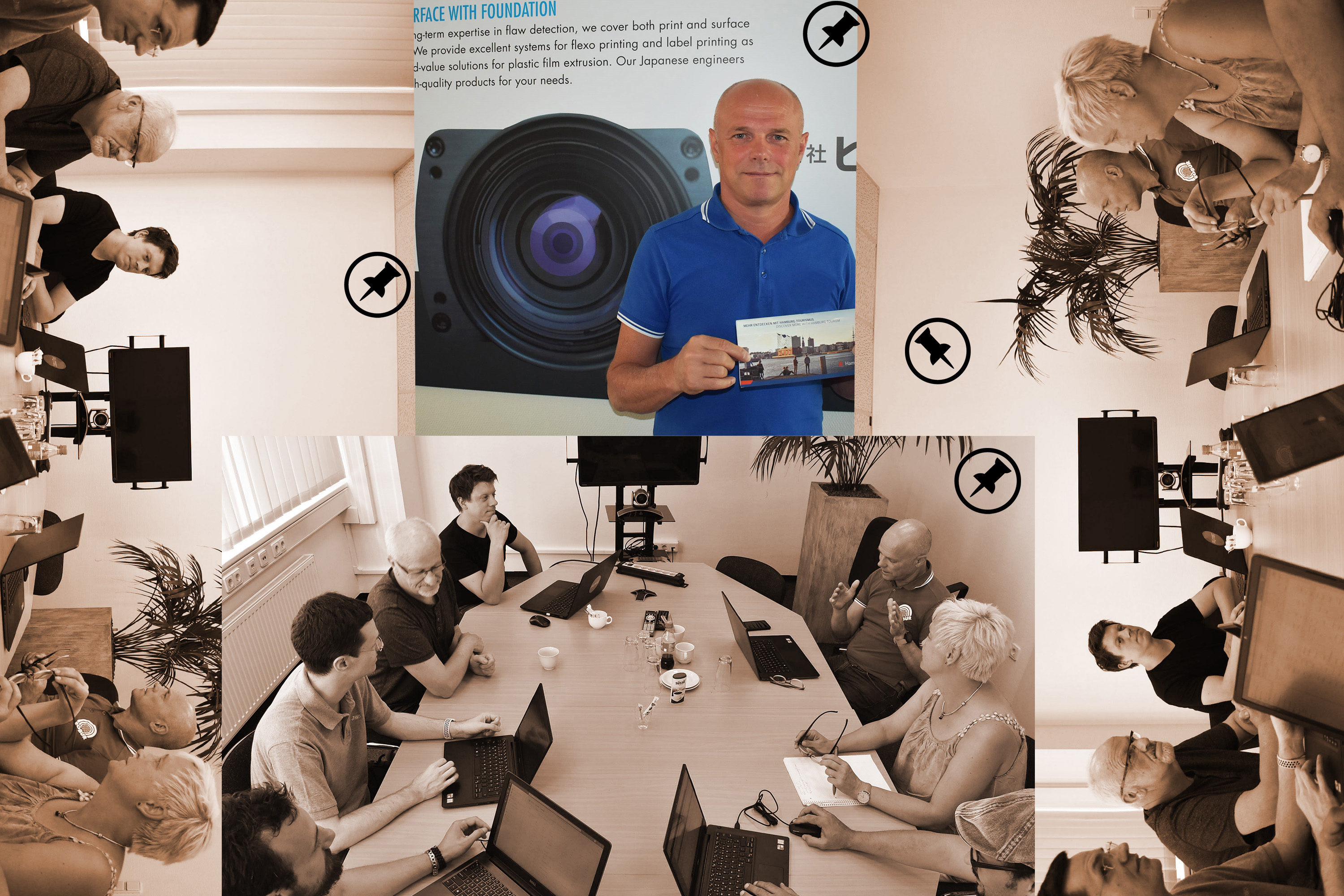 04 Jul

Team meeting and training session in Duisburg

This past week, the weather forecast was for the highest temperatures seen in a long time. And this was precisely the week in which FUTEC invited staff to gather in our office in Duisburg for a training session on the new label inspection system.
Over and above the new skills to be learnt, we also took the opportunity to exchange and share information not only on the technical side but also in the private sphere. In an age in which people spend 80% of their working time traveling, the social aspect of such gatherings cannot be underestimated.
All team members enjoyed the event, especially the nice dinner together. We are sure that this will enhance performance at an individual level and will lead to additional benefits for our customers.
If you want to meet some of our fantastic team members, visit us at label expo in Brussels from 24th to 27th September (Booth 11A20) or at DRUPA 2020 in Düsseldorf from 16th to 26th June 2020.