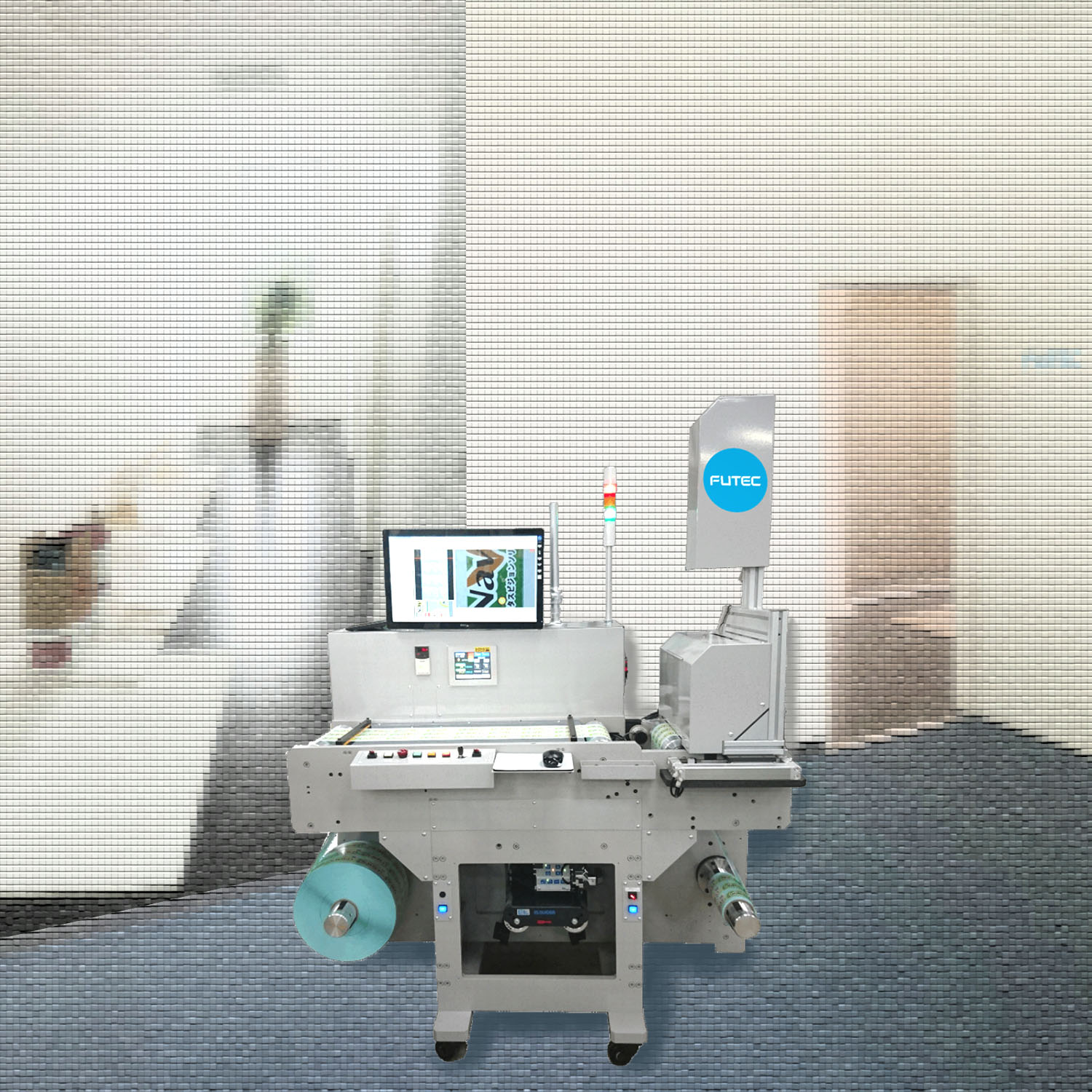 24 Jun

Calm before the storm

Our office currently looks a bit of a mess. For the past few days, construction workers have been busy carrying out improvements: building a new wall here, enlarging an entrance there, putting some new paint on the wall – the list of to-do things seems endless.
What is the reason for this?
Around the middle of July, we are expecting our brand-new label inspection demo system to arrive at our office. In connection with this wonderful new tool, we have decided to set up a completely new test center which, in the future, will give our customers the chance to bring their material samples (from sheets to rolls) and do a test using our equipment. Beside the test itself, our new facility enables us to offer our customers a more pleasant ambience while visiting us here in-house. We are also planning to do operator training for customers as well as internal training sessions for our own engineers.
In the future, our new test center will be equipped with multiple web cams to offer customers from far away the chance to participate in their own sample test without necessarily having to be physically present in Duisburg.
Have we aroused your curiosity?
Then please book your personal test date with us by sending an e-mail to sales@futeceurope.com or visit us at label expo in Brussels from 24th to 27th September (Booth 11A20) or at DRUPA 2020 in Düsseldorf from 16th to 26th June 2020.